No not the drugs variety..
Just one of these for sale!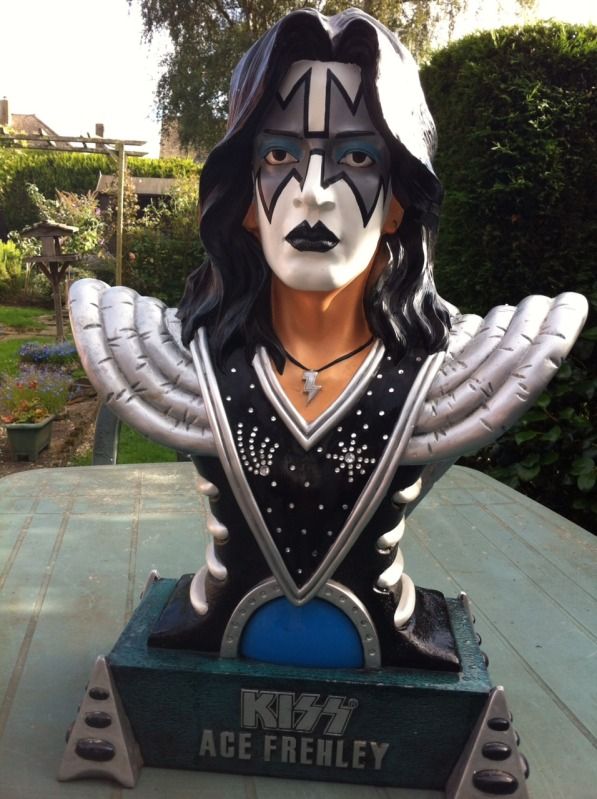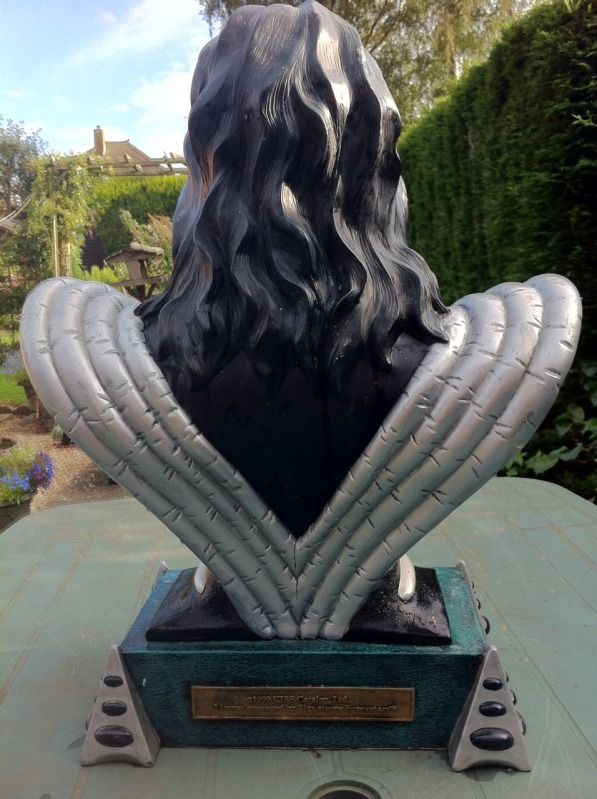 This measures 50cm high, 37cm wide, 20cm deep and weighs 7.8 Kg so shipping is not really an option. I got this at Spencer's gifts about 10+ years ago, it has been on display but has no dings. I'm 90% certain I don't have the original box/packaging but will check next time I go up to the loft.
I can't remember the price for it so if anyone is interested PM me an offer, I'll deliver/meet within reason or you are welcome to pick up