---
Alive II (1977)
Posts: 637
Joined: Fri Jul 16, 2010 3:37 pm
Location: North Wales
Would like to see the rest of that interview as it cuts off as he's still talking about KISS.
High Priest of Kisstianity.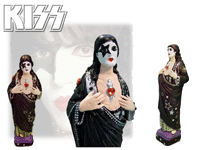 ---
Greatest KISS (1996)
Posts: 10026
Joined: Sun Jan 09, 2005 10:50 pm
Location: MIZ ARSE, GRUMPY OLD BASTARD
Contact:
Bon Scott = GOD !!
What a legend !
---
Here's the extended part. Bon doesn't say too much more about KISS. I just found the short version amusing or maybe I'd had too many beers at the time?
[youtube]http://www.youtube.com/watch?v=N4b5ZyTcfb0&feature=related[/youtube]
---
Alive II (1977)
Posts: 637
Joined: Fri Jul 16, 2010 3:37 pm
Location: North Wales
Thanks for posting the rest of the interview
High Priest of Kisstianity.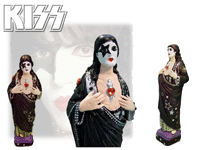 ---
---
Who is online
Users browsing this forum: No registered users and 7 guests