Killers (1982)
Posts: 4160
Joined: Sat Apr 12, 2008 5:33 pm
Location: Wolverhampton "You are the rock'n'roll capital of the World!"
Contact: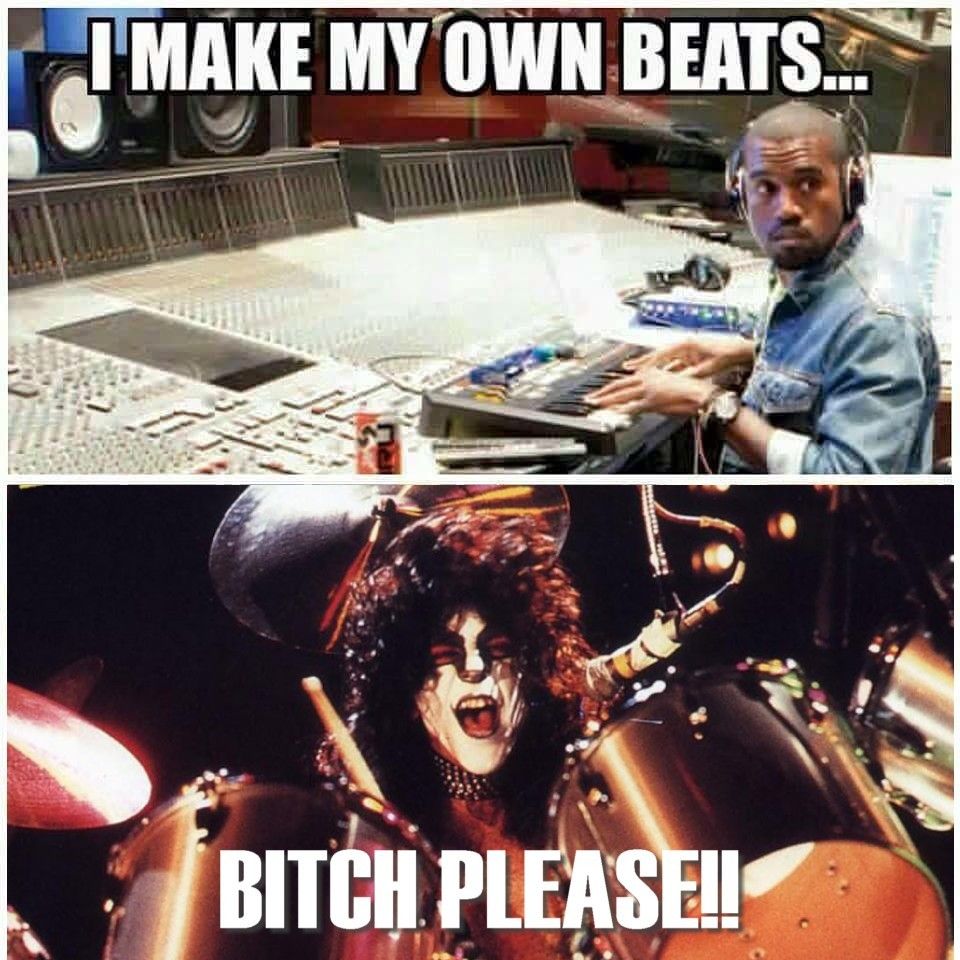 http://s103.photobucket.com/user/nicksmithworld/media/kiss%20related/bitch%20please-eric%20c_zpsupdt4exa.jpg.html?o=0
feel free to feel offended, cyber-bullied, put out, outside of the
clique
, side-lined, marginalised or just generally have the piss taken out of. However it's a
JOKE!
-Nick's Mirth World!
---
Who is online
Users browsing this forum: No registered users and 5 guests